Advertising

Full Time
Applications have closed
Job Description
Must have good english communication KPO/BPO/Voice process candidates can apply Timing – 7.30 PM – 4:30 AM (Night Shift) Salary : incentives+Fixed salary
Required Candidate profile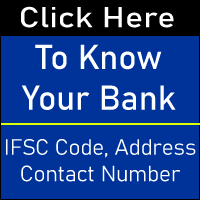 Must have good Communication skill This process is total HR process for USA clients , total night shift job
Key skills
US Staffing
Bpo Voice
C2C
US IT Recruitment
KPO
Voice Process
Night Shift
W2
Desired Candidate Profile
Please refer to the Job description above
Company Profile
Nityo Infotech Services Pvt. Ltd.
Advertising

Recruiter Name:Harish Contact Company:Nityo Infotech Services Pvt. Ltd.Reference Id:US IT Fresher Send a Query Email Id Please provide your email address Query Please enter your query Attach Resume (Optional)Supported Formats: doc, docx, rtf, pdf Max file size: 2MB Send me Jobs like this I agree to Terms & Conditions Please agree to the terms and conditions to continue.
Click here to apply